"When I first started coming, I was very skeptical. I was in severe pain. My arms, back, and neck hurt so bad it was hard to do anything. I was in an accident with a semi-truck. I felt my life would never be the same. Trying to complete daily activities brought me to tears. Dr. Gordon and his staff were empathic to my situation. I was treated wonderfully not just as a patient but truly concerned with that effected my healing process outside their office. Very friendly atomosphere. My treatment is going great after five months. Thank you to the entire staff of Chiropractic Rehab Center".


- V. Smith
"I have been blessed to have a praying doctor. In the days we live in, a cozy chiropractic doctor along with a loving office staff happens to be there. I have been treating almost a year. I can say I have come along way!! But, I still have some healing, surgery, and alot of extras to deal with. I thank God for Dr. Gordon and staff. I never would have made it without all of their understanding, concerns, along with love!!"


- B. Barnes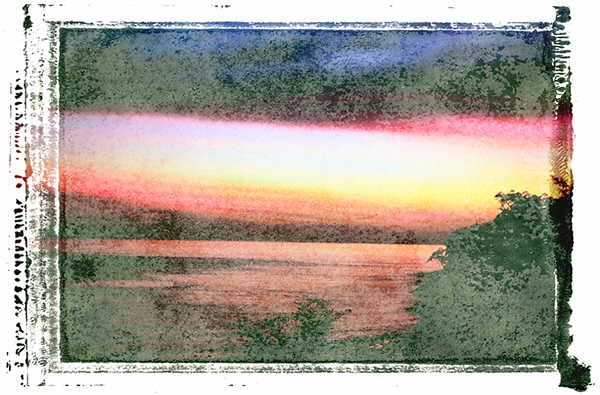 "I have been coming to The Chiropractic Rehab Center for a couple of years. The staff is professional & courteous. Dr. Gordon's hands on treatment has really kept me painfree and has taken away a lot of stiffness. I would recommend this center to my family, friends, and co-workers. On a scale of 1-10, They get a well deserved 10, 10 being Excellent".


-M. Honorable
"Dr. Gordon not only delivers five star Chiropractic care but combines that with being a genuine five star gentleman as well. Combined with a facility and a staff of people who deliver personal care. It has been my pleasure to be treated by Dr. Gordon. He has my overwhelming support and is a credit to the field of Chiropractic therapy".


-D. DeLuca
This office is not associated with any third-party payor, including but not limited to Bureau of Workers' Compensation, Social Security Administration, or any other insurance companies or government agencies including Medicare and Medicaid.