Our practice specializes in treating a variety of conditions. We treat patients daily with a variety of symptoms. Our office is experienced with work injuries, personal injury claims and a variety of health insurance carriers.

If your Experiencing any of the following:





* Neck Pain




* Back Pain




* Headaches




* Muscle Spasms





* Pinched Nerves, Numbness




* Arm/Leg Pain




* Dizziness, Sleeplessness




* RSD




* Carpal Tunnel Syndrome




* Sciatica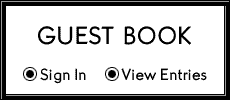 Gordon Family Chiropractic, LLC

Chiropractic Rehab Center

Our care is unique. We provide for our patients excellent chiropractic care, physiotherapy methodologies, exercise therapy, as well as professional ergonomic advice.

Don't Let Pain Ruin Your Life!!

1. If you don't treat your injuries, insurance companies won't believe you were ever hurt.

2. If you wait too long to treat, medical treatment may not be paid.

3. Treatment immediatly following an injury dramatically reduces the chances of long term problems, such as early arthritis, excessive scar tissue build up due to improper healing of damaged muscles, ligaments or tendons.

4. Many times symptoms don't immediately appear following an injury, but may appear days to weeks later.

5. Our office works with doctors from the area to help manage many portions of your claim.

Walk-ins Welcome!!!

Contact us at 330-786-9861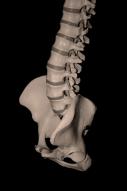 This office is not associated with any third-party payor, including but not limited to Bureau of Workers' Compensation, Social Security Administration, or any other insurance companies or government agencies including Medicare and Medicaid.